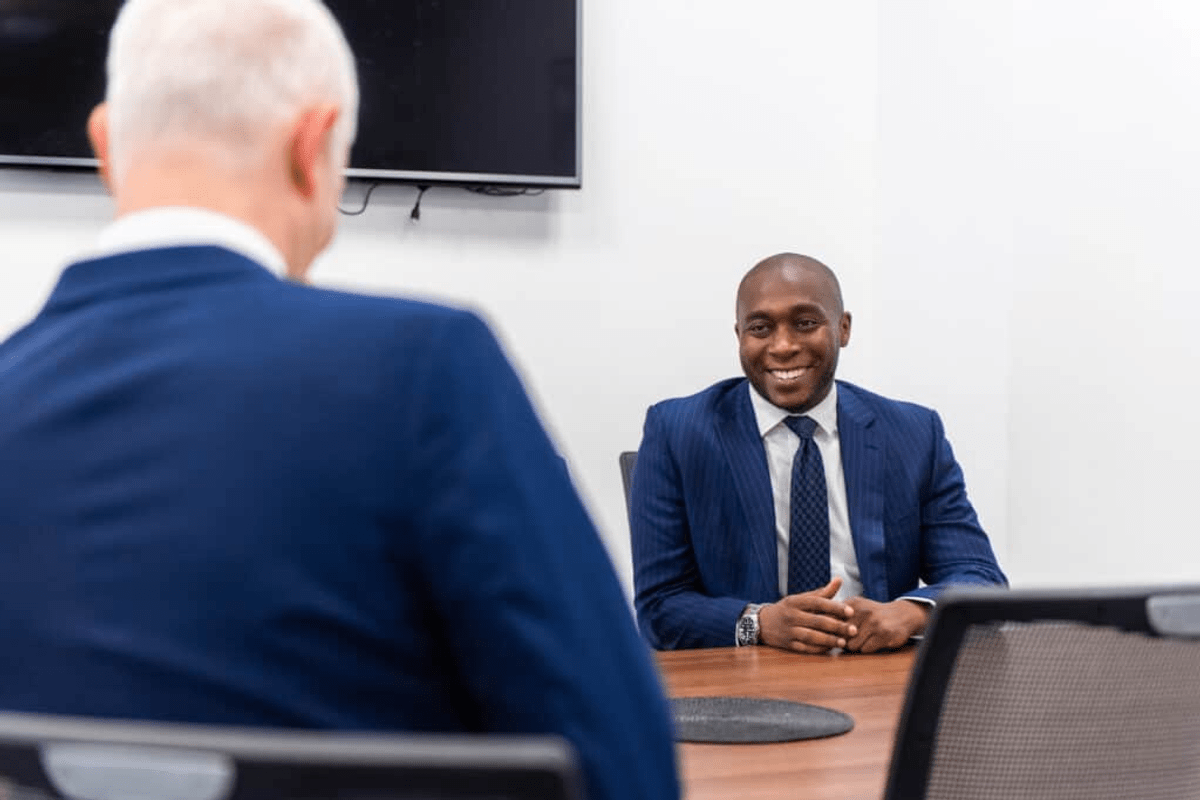 Well done
You are invited to an interview. So first of all, congratulations for getting this far. Here are some handy tips to help you prepare for meeting with us.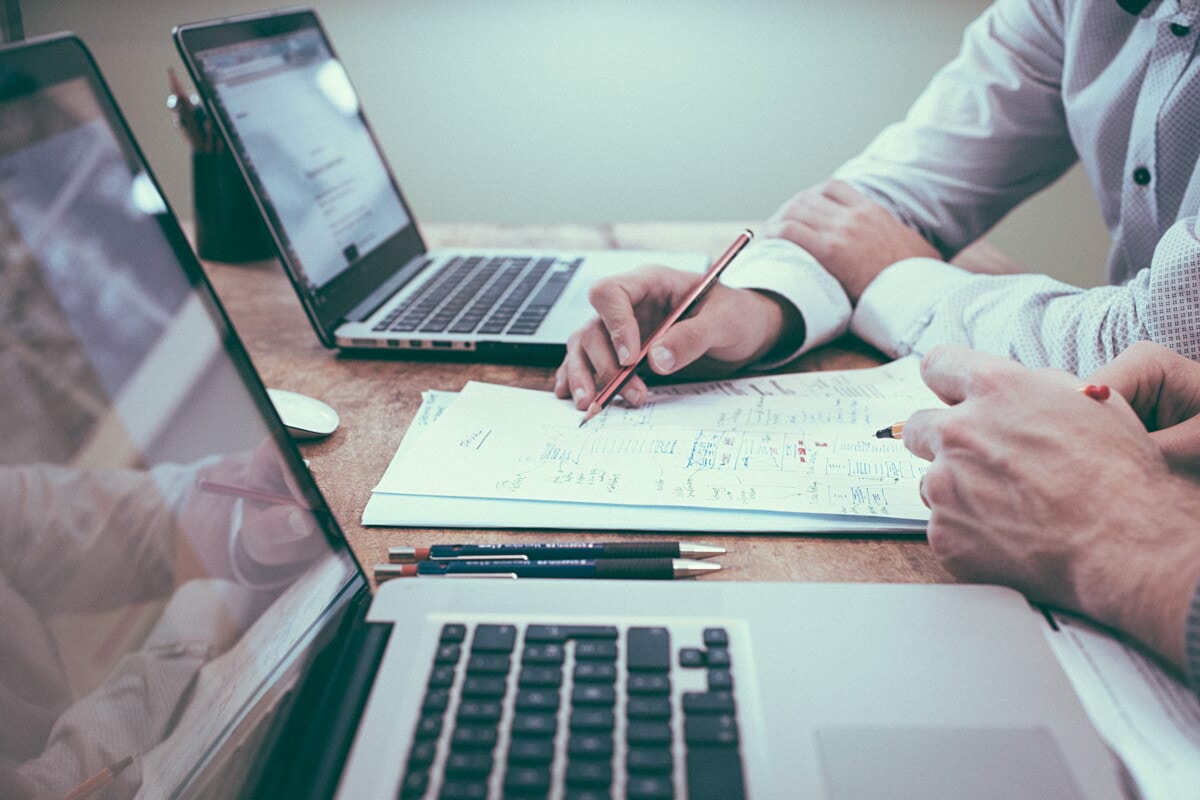 Do your research
We want to know that you are interested in our business and the unique service we deliver to our valued clients. So take note of some important aspects of bdhSterling – what we do, how long we've been around and most of all let us know how your personal values align with ours.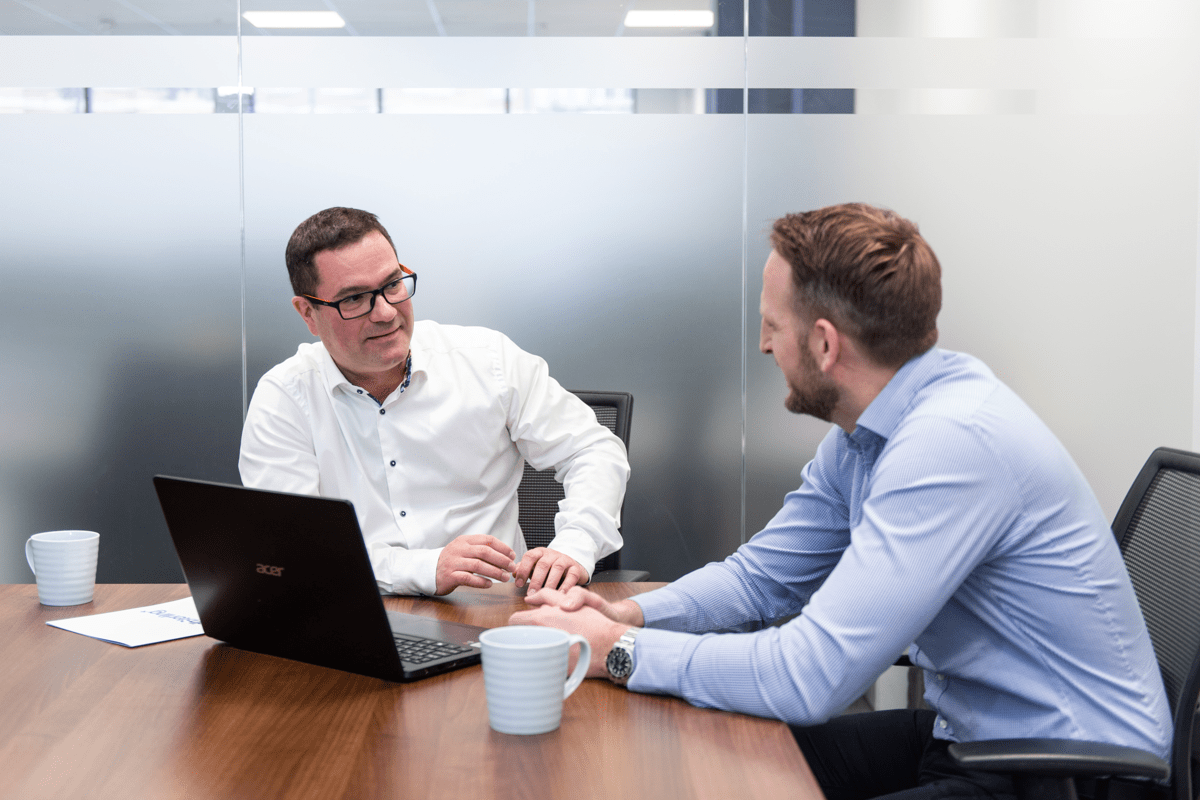 The interview
You will meet with the Hiring Manager at the interview. This is your opportunity to talk about your experience and how it relates to the role with us. Make sure you familiarise yourself with the job description for the role and link your experience to it.
Competency based questions
During the interview we will ask you a number of competency based question. These are questions are aimed to find out how you have used specific skills in your previous experience and how you approach problems, tasks and challenges.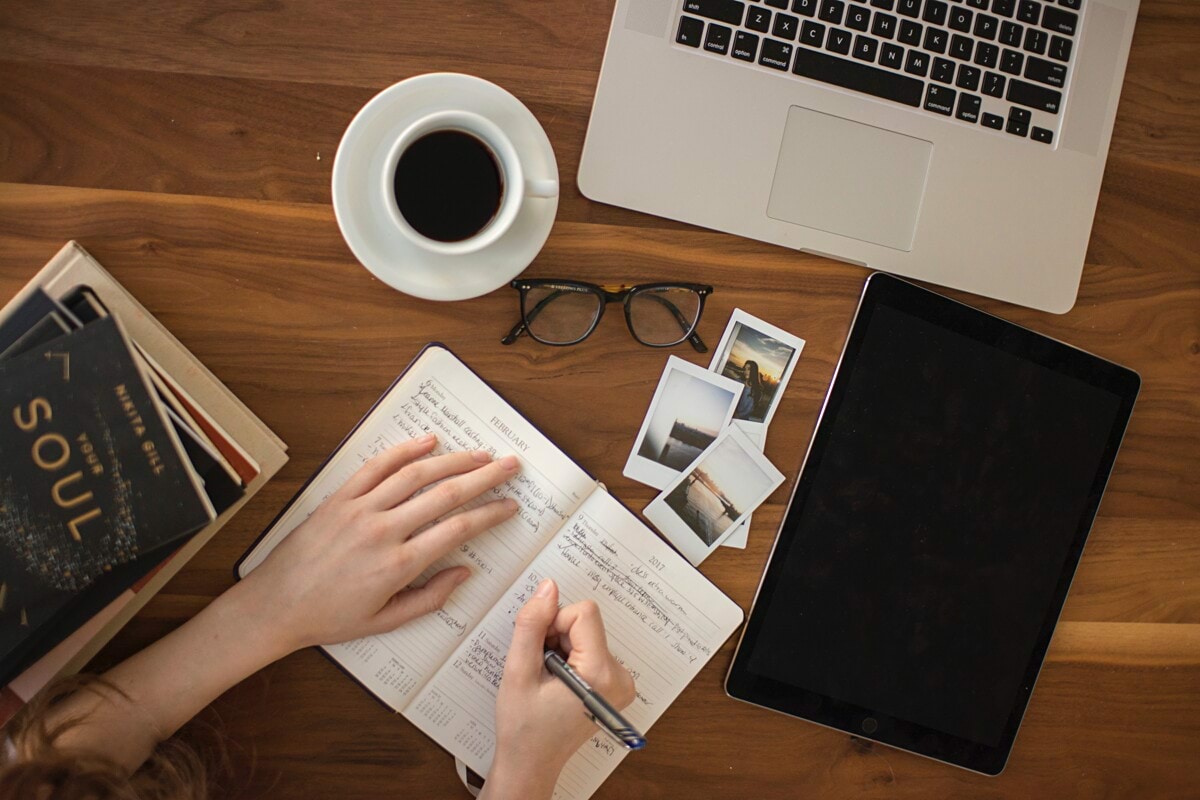 Preparing for a competency based interview
The key to providing successful answers to competency questions is preparation, and the good news is that this is relatively easy to do. Firstly, it's essential that you read and understand the job description. Next, from the job description pick out the main competencies that we are looking for and think of examples of when and how you've demonstrated each of these. Try to draw on a variety of experiences from your studies, previous employment or any work experience you've undertaken.

Familiarise yourself with the STAR approach to answering questions and practise your responses with a friend or family member.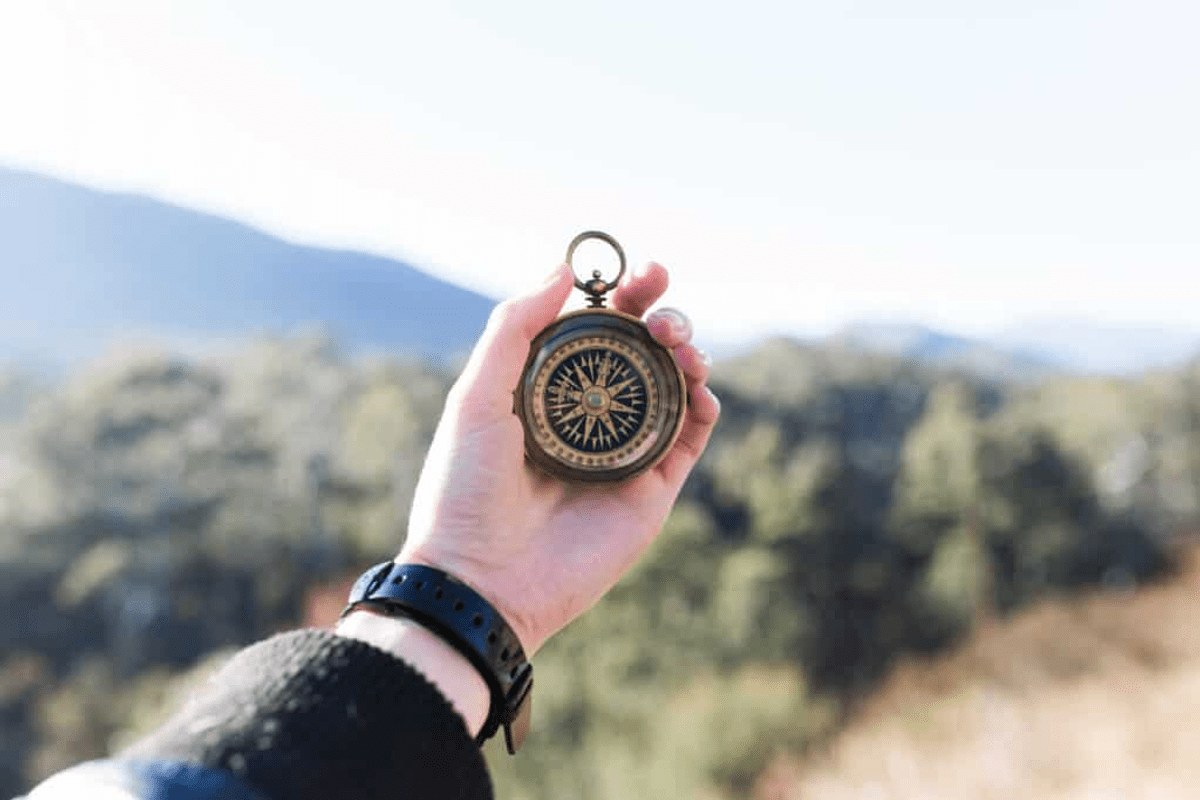 The STAR Method
Using the STAR (situation, task, action and result) method to structure your answers is a useful way to communicate important points clearly and concisely. For every answer you give identify the:
Situation/task - describe the task that needed to be completed or the situation you were confronted with.
Action - explain what you did and how and why you did it.
Result - describe the outcome of your actions.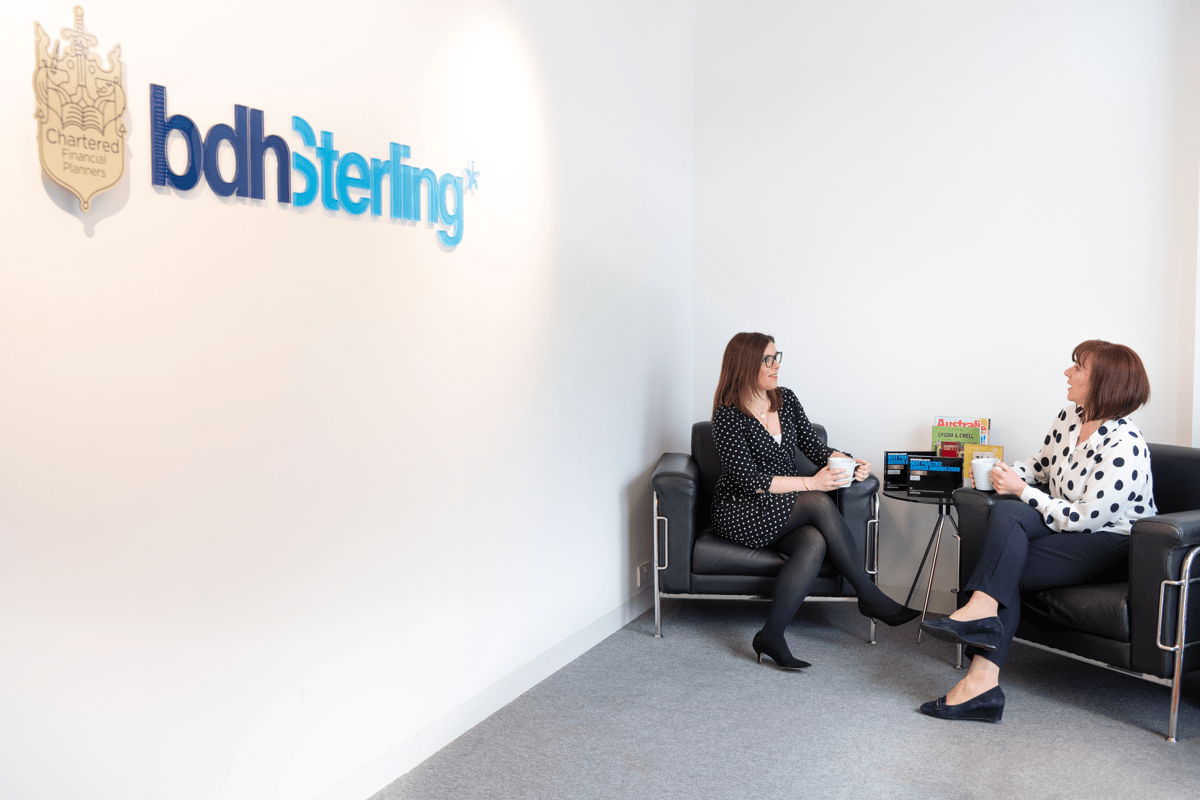 We can't wait to meet you
Remember that we are inviting you to meet us as your application has already got our attention. So prepare, relax and we are looking forward to meet you!